I have collected these singles for years, probably as a result of
having some of them since I was a kid myself, yes they are that old!
I thought I would pull out some singles first as they are easier to scan
but I have quite a few albums too. I hope some of these trigger fond
"ahh I remember that" memories but for the life of me I don't ever recall
this first one even though I was only 5 at the time.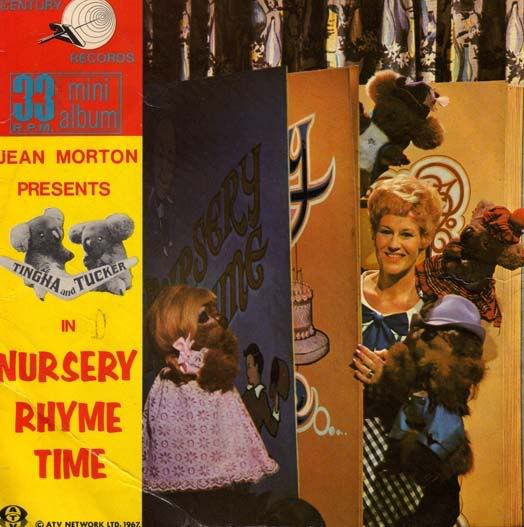 Tingha & Tucker in Nursery Rhyme Time : Centrury 21 ~ 1967
Joe - from the BBC TV series, music by Laurie Steele : Decca ~ 1966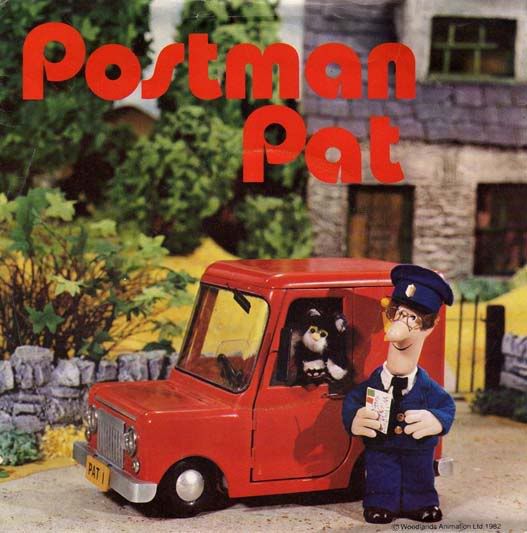 Postman Pat - sung by Ken Barrie : Post Music ~ 1982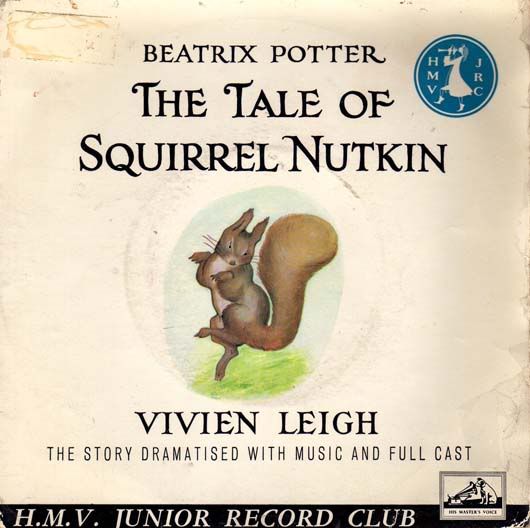 The Tale of Squirrel Nutkin, narrated by Vivien Leigh : HMV red vinyl ~ 60's
E.T. The Extra Terrestrial, narrated by Drew Barrymore : Disneyland Records ~ 1982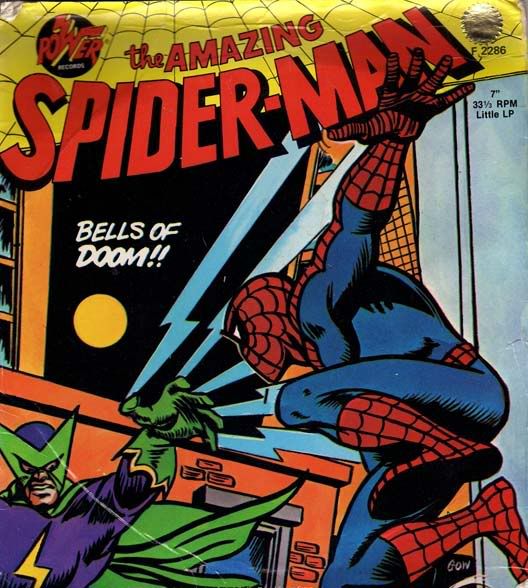 The Amazing Spiderman in The Bells of Doom : Power Records ~ 70's
ABC Cinemas, ABC Minors Song : RPL Records ~ 60's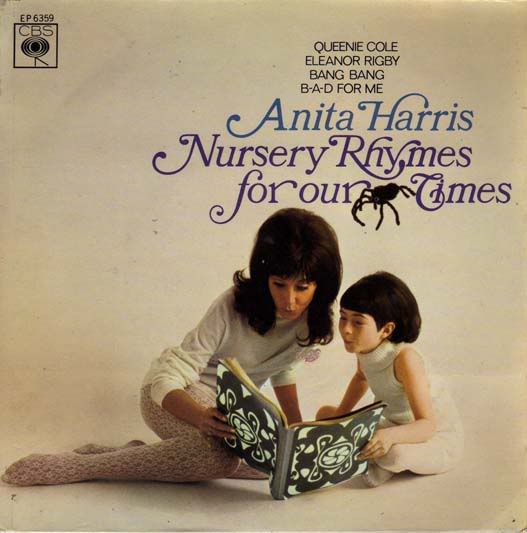 Anita Harris reads Nursery Rhymes for our Times : CBS ~ 1967
Honey Monster sings Sugar Sugar : Warners ~ 1977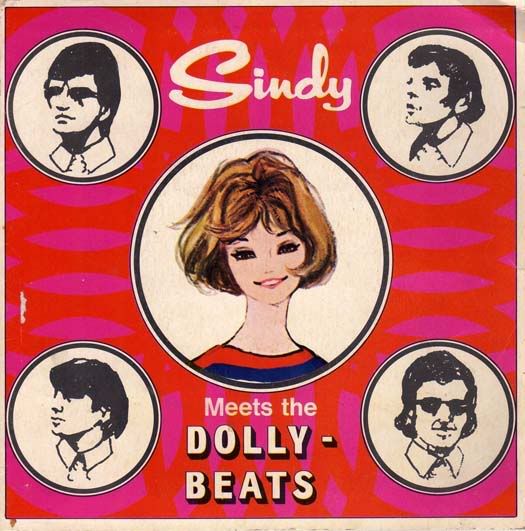 Sindy Meets The Dollybeats, sung by Cliff Warwick : Pedigree Dolls Records ~ 60's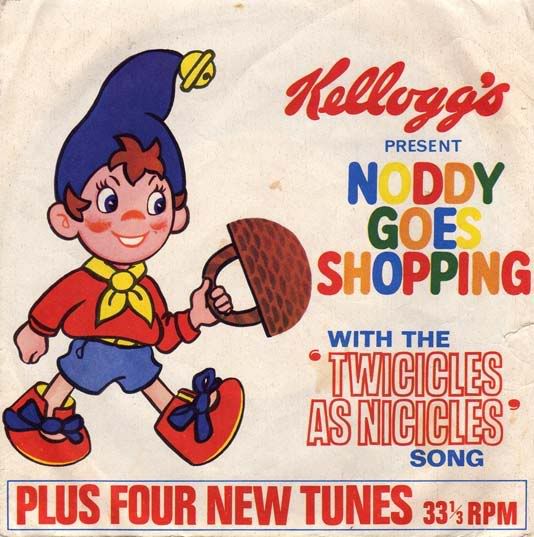 Noddy Goes Shopping : Kelloggs flexidisc ~ 1966
Songs from The Jungle Book : Disneyland Records ~ 1974
The Singing Hotpots - We're Off To Button Moon : BM Records ~ 1986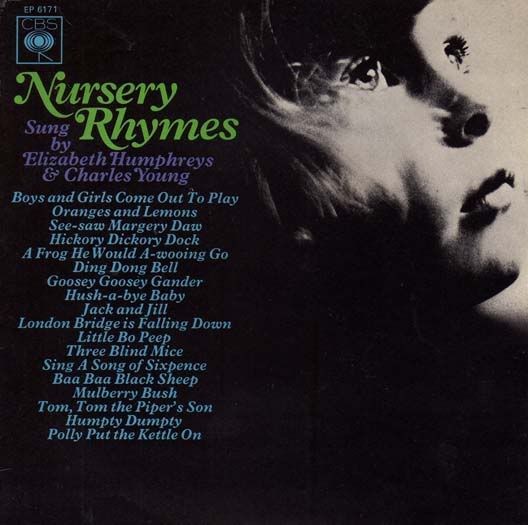 Elizabeth Humphreys & Charles Young sings Nursery Rhymes : CBS ~ 60's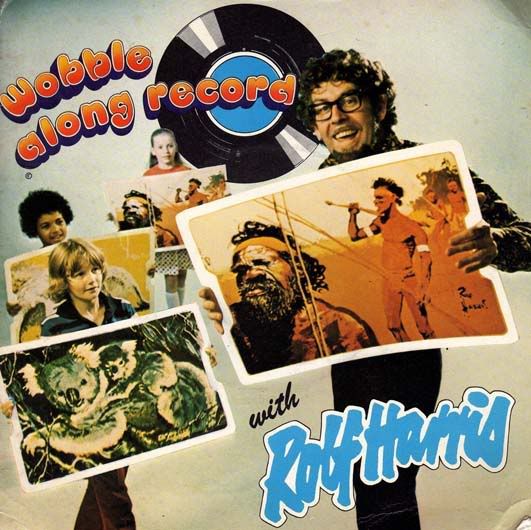 Rolf Harris, Wobble Along Record : Dubreq Records ~ 1973
Metal Mickey, sings Metal Mickey Magic : Mickeypops Records ~ 1980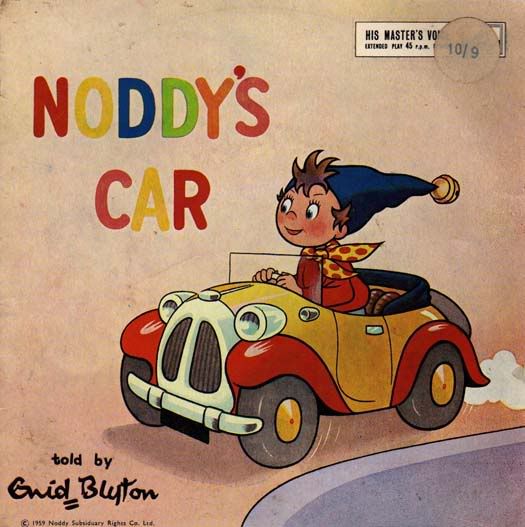 Enid Blyton reads Noddy's Car : HMV ~ 1959