I know since a lot of decades back that the US has been very restricted about nudity. I have been busted myself.
But do you think these album covers should be banned in the US today year 2018? In the UK? Or in the rest of the world?
NME:
40 outrageous banned album sleeves
Rolling Stone:
Banned in the U.S.A.: 20 Wildest Censored Album Covers
Billboard:
20 Banned Album Covers
Here are some covers
Probably one of the most wellknown album cover and one of the most valuable in the world...
The Beatles
David Bowie
Jimi Hendrix
Led Zeppelin
Sky Ferreira (banned 2013?????)
Roger Waters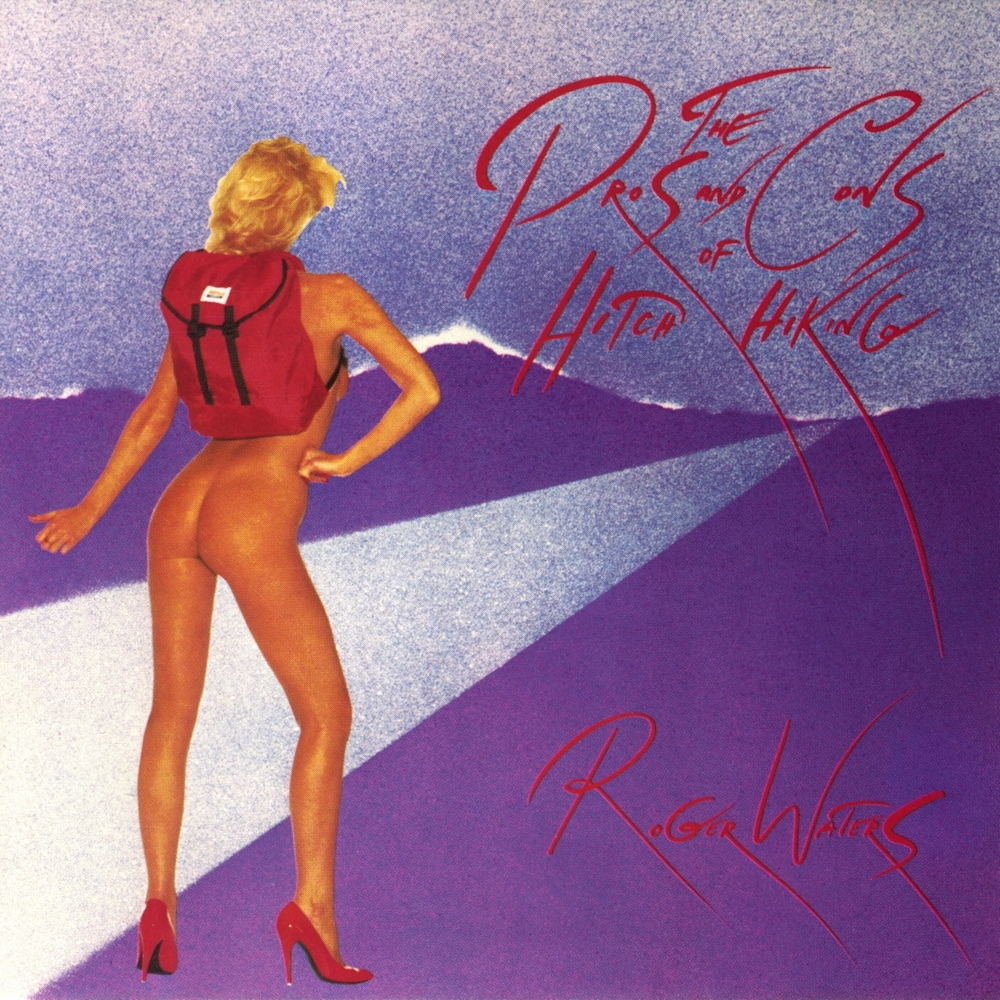 John Lennon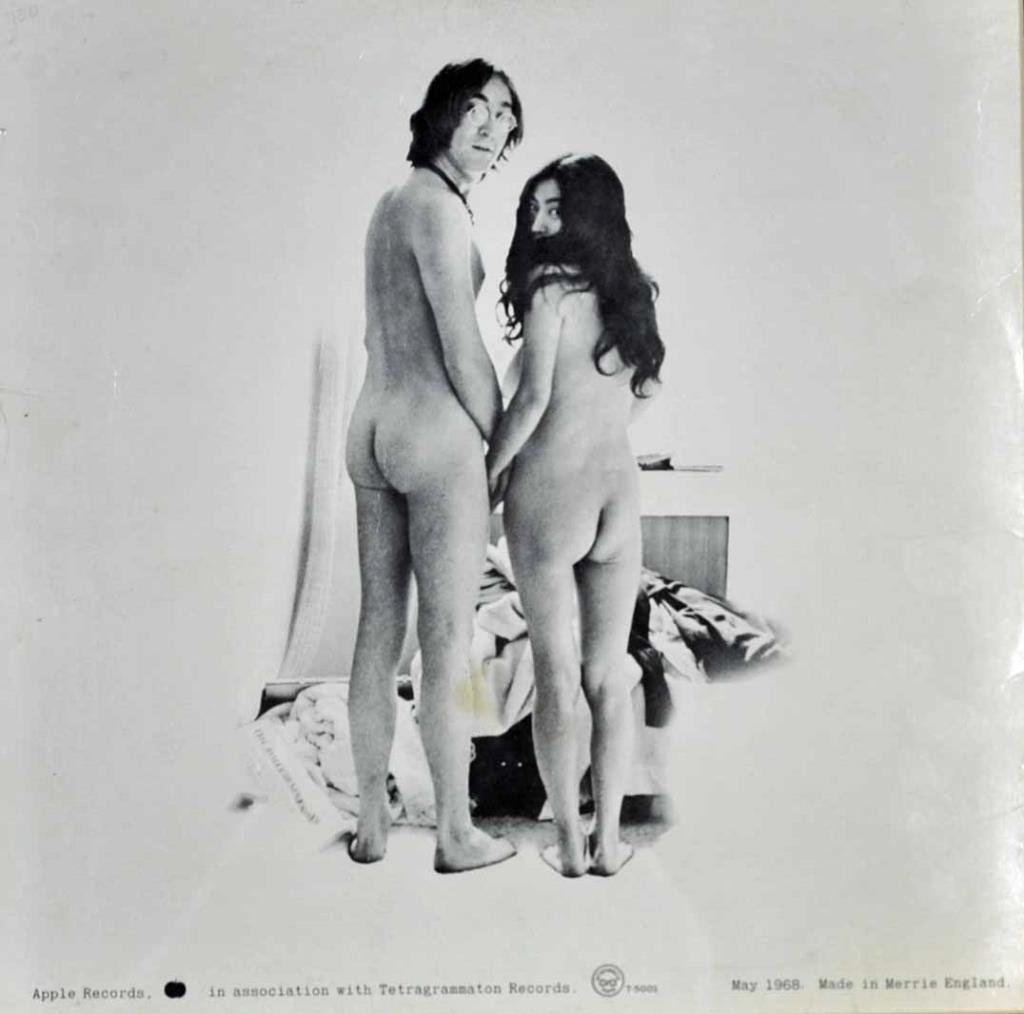 Prince