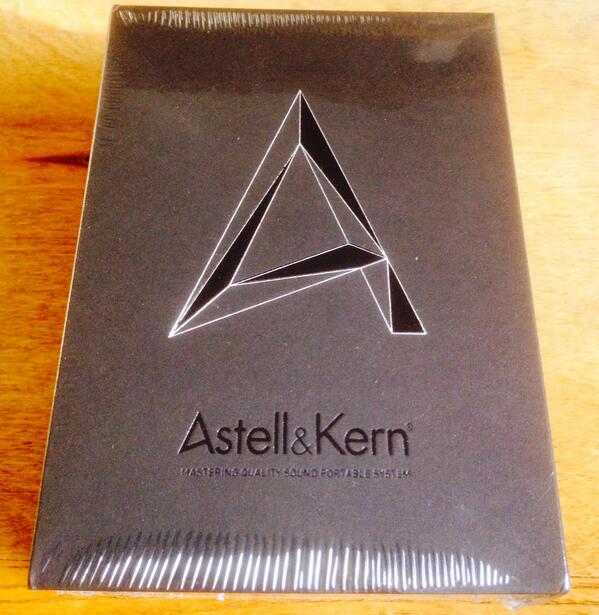 A few weeks ago, I won an audiophile's digital music dream: an Astell & Kern AK100 Mastering Quality Sound Portable System. I won it on Twitter from the Consumer Electronic Association (Contest info:
http://www.grammy.com/blogs/discover-qu ... mmy-awards
; Tweet where I won:
https://twitter.com/CEA/status/418849535310303233
). It's pretty darn sweet by the looks of those specs, and normally I'd have ripped that box open ASAP when it arrived today....
Unfortunately, between when I won and today, an 83-year-old lady driving alone at night smashed into my wife's car and totaled it (thankfully, my beloved is fine). While I'd love to keep this cool little Astell&Kern toy, I would be much better off putting whatever I can get for it towards the down payment for some new wheels. While it runs $799 on the A&K website, it seems to go for around $560 or so on eBay brand-new, so that's what I'm going to put it up for.
http://cgi.ebay.com/ws/eBayISAPI.dll?Vi ... 1358359820
Do me a favor - bid early, bid often. [:D]